New Courses!
access_timeMay 6, 2021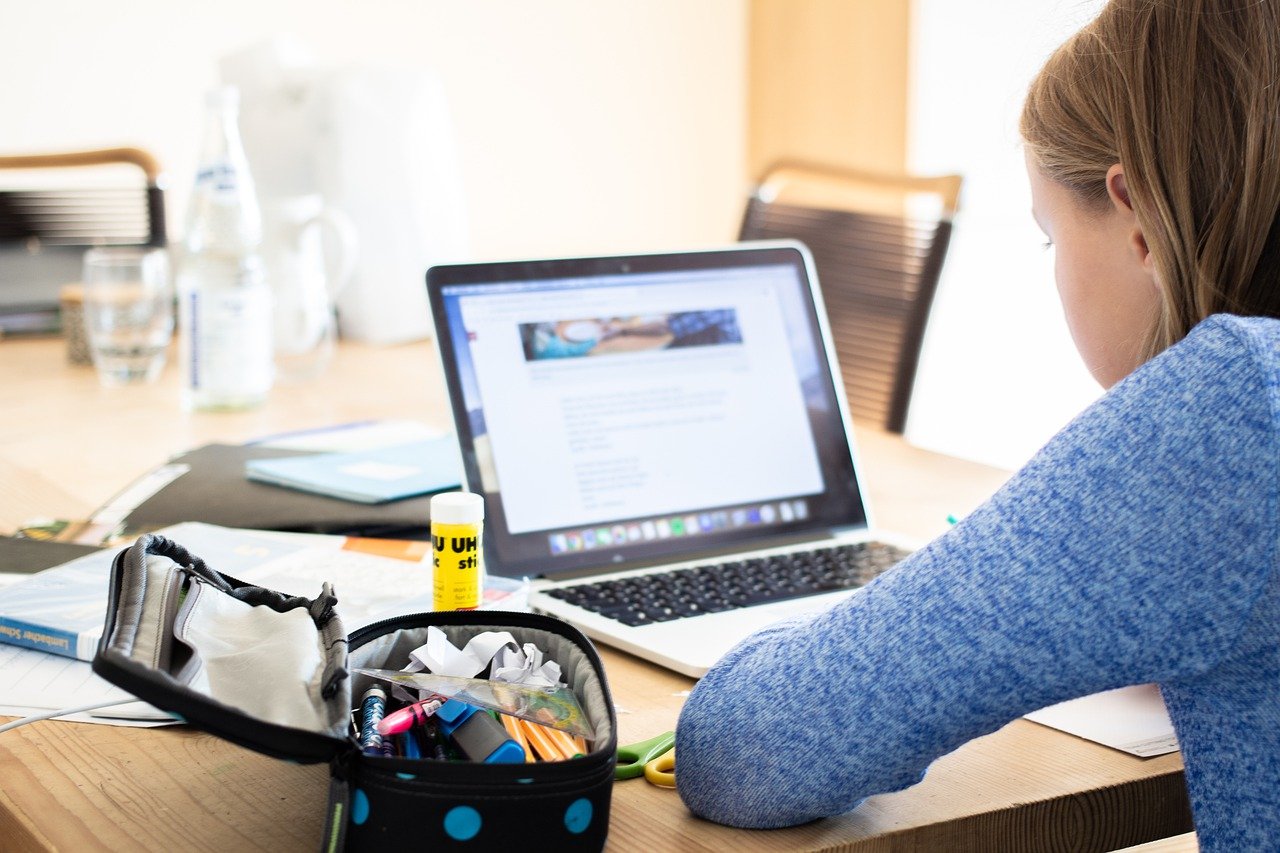 VirtualSC PD is pleased to announce two new courses to our catalog: Making Distance Learning Work and Introduction to Educational Technology. These new 40 renewal credit offerings are available for registration right now and are a great option for those looking for a less intense experience than our 60 renewal credit courses.
Making Distance Learning Work is designed to support educators in their efforts to manage a distance learning class and to educate students from a distance. This course utilizes the book The Distance Learning Playbook: Grades K-12 by Douglas Fisher, Nancy Frey, and John Hattie and is focused on the practical application of ideas found in the book.
Introduction to Educational Technology looks at current research on critical issues, trends, diffusion and adoption of technology, and history and theoretical foundations of the field. Participants will identify, develop, and apply a variety of technological skills congruent to their educational technology philosophy.
Take some time to view the full course descriptions and register today!