New Fall Course Options!
access_timeSeptember 12, 2023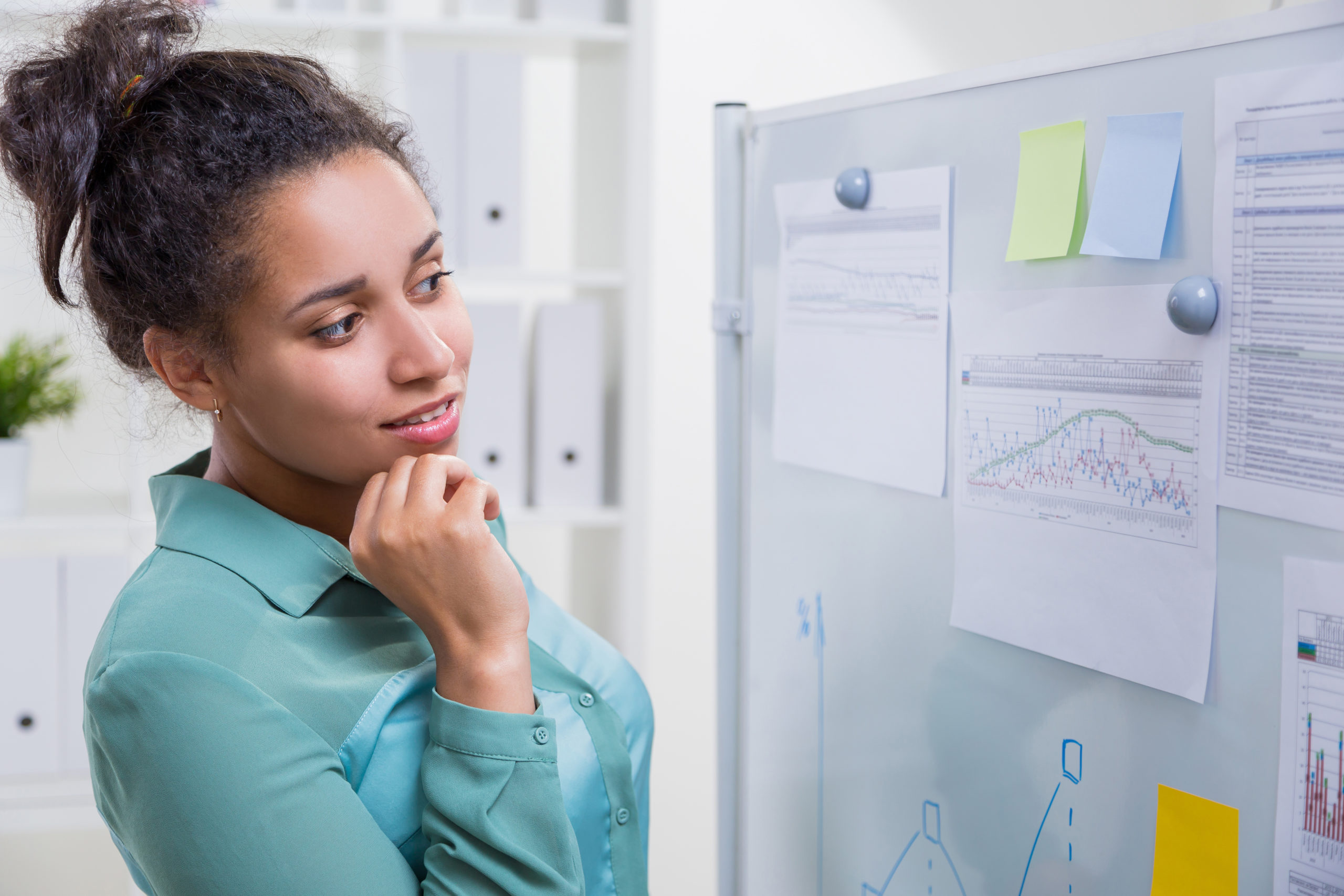 Did you miss the Fall registration deadline? VirtualSC PD has good news for you! We have reopened three 40 renewal credit courses for Fall Session registration: Leadership 2.0, Making Distance Learning Work, and Using Data in the K12 Classroom.
Click on each title to find out more information about these offerings.
Registration is open now until September 22nd at 4:00 PM. The courses will run from October 2nd through November 19th.