Special on Summer 2023 Courses!
access_timeFebruary 15, 2023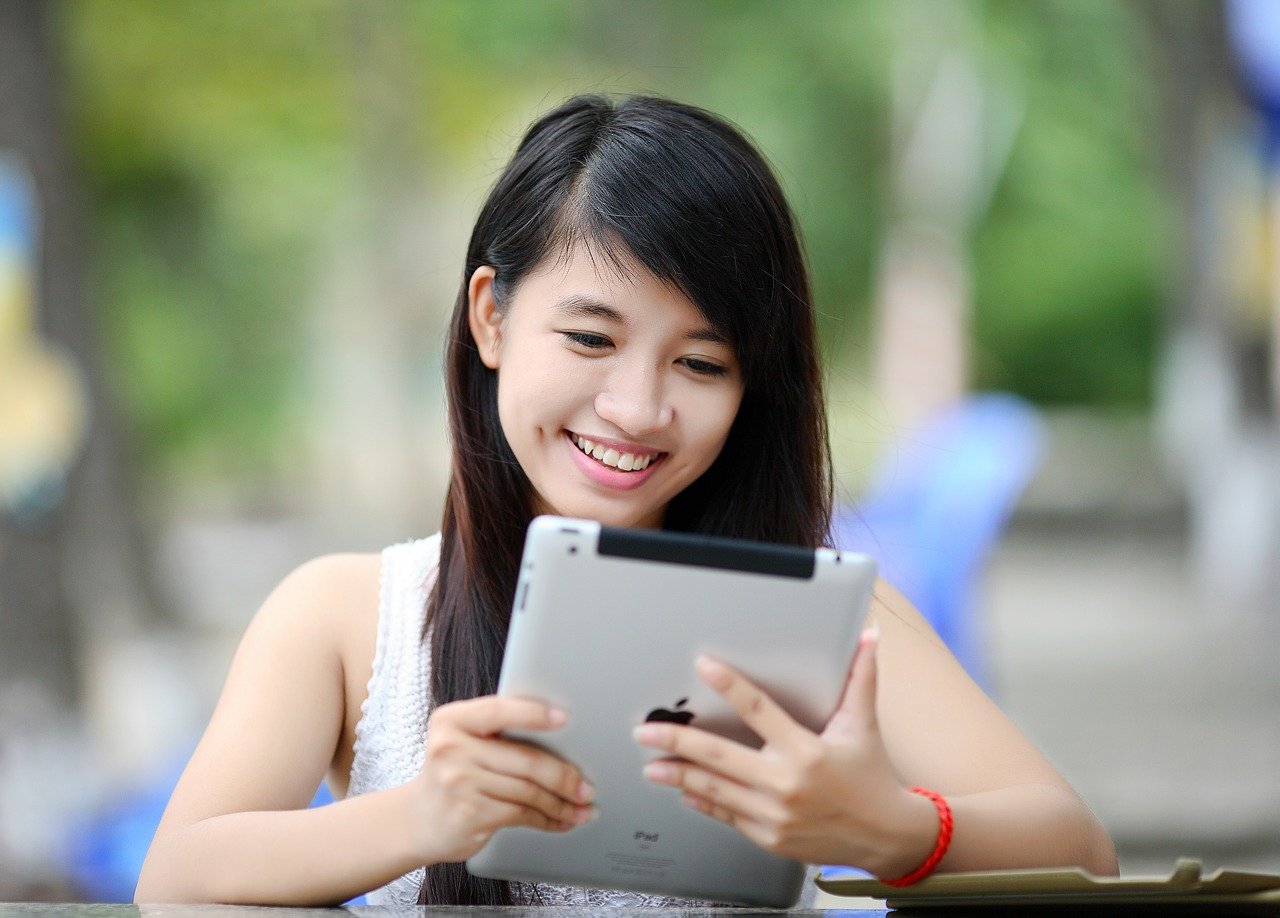 VirtualSC PD is running a special on select 40 renewal credit courses for the Summer 2023 session! The following courses are being offered at the price of $50:
These courses are applicable for certificate renewal regardless of area of certification.
This special price is applicable for Summer 2023 Session only.