What are the SCTS 4.0 Learning Modules and How can They Work for You?
access_timeJanuary 24, 2022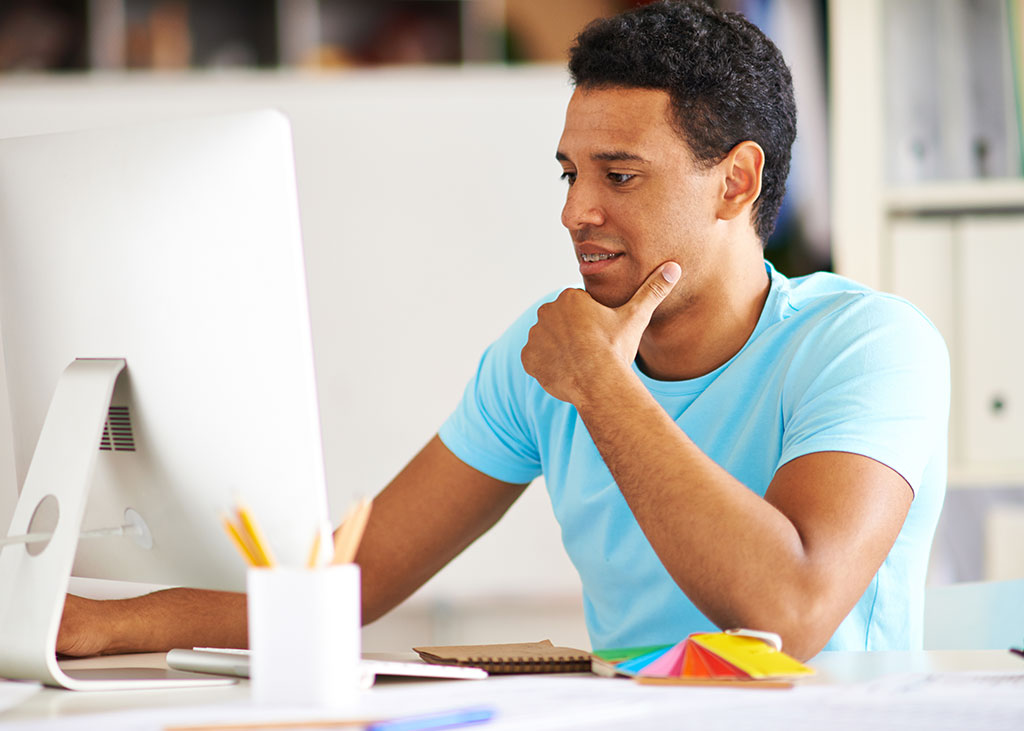 The SCTS 4.0 Learning Modules are designed to support teachers for the indicators on the evaluator rubric. These are great tools to hone in on specific areas to meet personal, school, or district-wide goals.
These modules might be worked on in conjunction with a school PLC, where participants are able to take the same course and share with and support each other in a common goal. Similarly, participants might take different courses and share in jigsaw fashion. This would be especially effective with a selected focus on one particular indicator, such as Environment. The benefit of using the learning modules in conjunction with a school PLC is that the group can discuss the ideas with a focus on your specific population. Also, some learning modules involve a major assessment submission that requires collaboration/observations with other teachers, so taking them together would help facilitate coordinating those needs.
Classroom/teacher-specific goals might also be supported by the learning modules in conjunction with SLOs or in response to areas for growth determined by self-assessment or evaluations. Every area in the evaluator rubric is targeted with one or more learning modules.
The learning modules are highly reflective upon practice, so while there are formative assessments throughout the content of the modules, the major assessment submission for each is based upon that reflection and is shown through essay, lesson plan, or powerpoint as prescribed in the particular learning module.