Spring 2024 Course List
access_timeOctober 5, 2023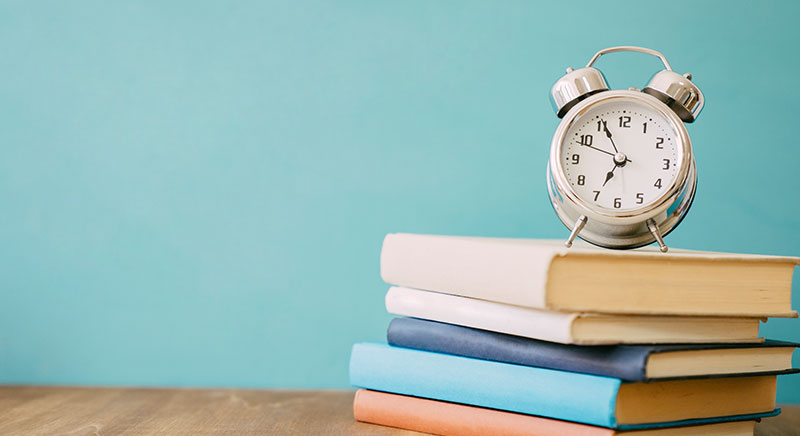 Spring Registration Dates: January 8th through January 29th.
Courses for Spring 2024 are now available for you to learn about. The courses will run from March 4th through April 21st. Click on the titles below to find course descriptions, costs, and more details.
Please note that the courses are set up with a weekly deadline; however, the assignments may be submitted at any time during that week as long as the weekly deadline is met.
If you have a scheduled vacation or the session runs through a holiday, make sure you can schedule time for your coursework around those plans, or wait to register for a course during a session that will not be impacted by those circumstances.
Graduate Courses
Renewal Courses