New Genius SIS Accounts: What is my password and how do I change it?
access_timeAugust 20, 2020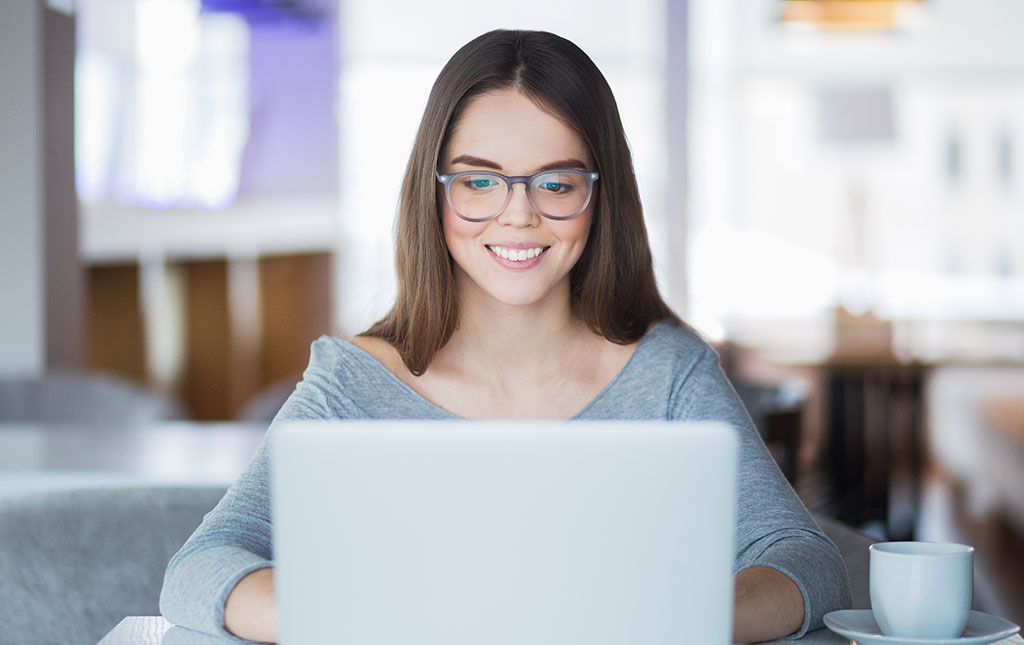 VirtualSC PD has just switched to Genius SIS. You may be asking, "What does that mean for me?" That is a good question and one that has a simple basic answer: whether you have had an account in the past or are new to VirtualSC PD, you will need to create a new account using the 'Sign Up' link in the blue header.
With a new account comes a new username and password. When you create your account, you will automatically be logged in to Genius SIS, and your username and password will be sent to your inbox. Check your Junk/Spam folder if you don't see this email right away.
Genius SIS allows you more control with your password than our previous system, so that you can reset it without any outside help through a very simple process.
Please watch the video below for a demonstration of account 'Sign Up', log in, and password management.
Thank you for choosing VirtualSC PD!