New Read to Succeed Proviso
access_timeJuly 25, 2023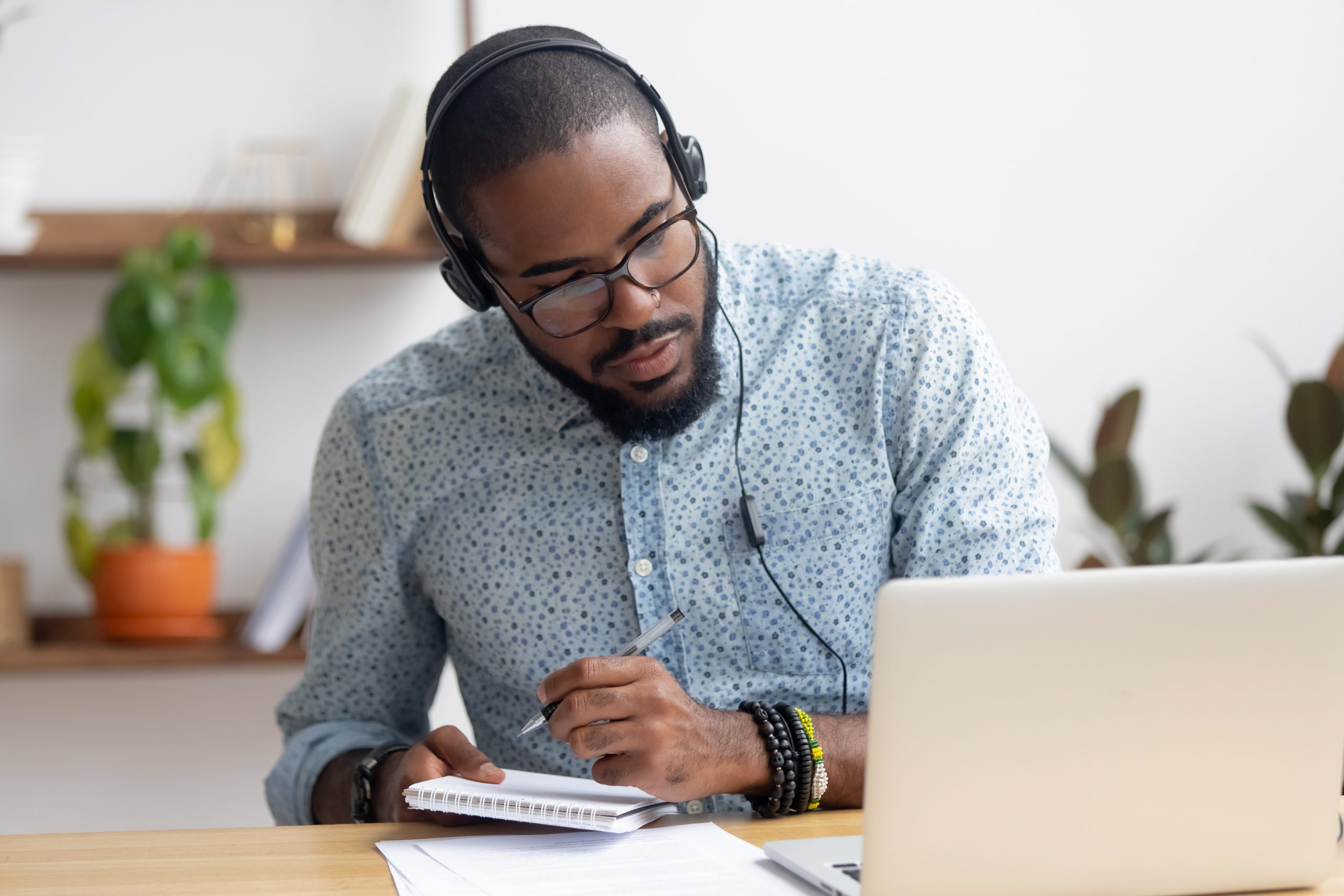 The General Appropriations Bill for Fiscal Year 2023-2024 includes Proviso 1.105 which suspends the Read to Succeed endorsement requirement for some educators. 
Sixth through twelfth grade teachers who are not teaching English Language Arts or special education, middle and high school administrators, and certified faculty and staff working outside the school setting may renew their certificate without earning the Read to Succeed endorsement for a certificate expiring on or before June 30, 2024.
Please note that this is a yearlong proviso. Further questions about the proviso may be directed to Educator Services.