Fall 2020 Course List is Now Available!
access_timeMarch 11, 2020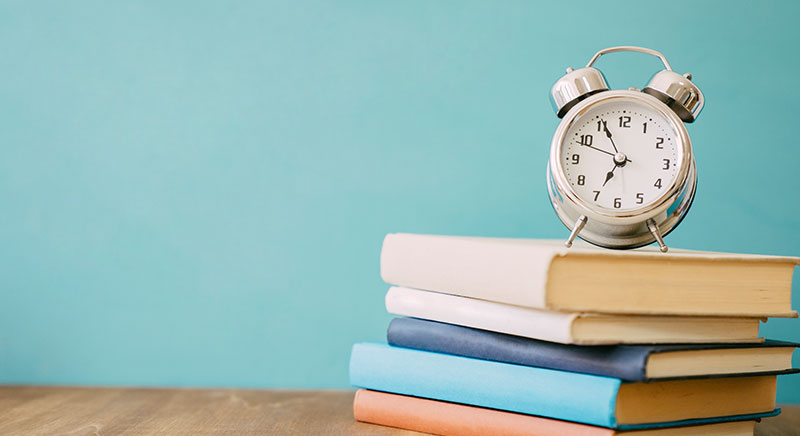 Fall Registration Dates: August 31st – September 16th
Courses for Fall 2020 are now available for you to learn about. Check out the titles below and click on the courses menu tab to find course descriptions, costs, and more details.
Graduate Courses
| | | |
| --- | --- | --- |
| Course Category | Course Title | Credit |
| Advanced R2S Endorsements | Action Research in Literacy Coaching | 3 hours |
| Advanced R2S Endorsements | Curriculum Development | 3 hours |
| Advanced R2S Endorsements | Leadership in Literacy | 3 hours |
| Advanced R2S Endorsements | Principles of Literacy Coaching | 3 hours |
| Advanced R2S Endorsements | Supervision & Administration of Literacy | 3 hours |
| Advanced R2S Endorsements | Visible Learning for Literacy: Exploring Current Research | 3 hours |
| Online Teaching Endorsement | Differentiated Instruction: Enhancing Student Learning Outcomes | 3 hours |
| Online Teaching Endorsement | Effective Online Course Management | 3 hours |
| Online Teaching Endorsement | Facilitating Learning in an Online Environment | 3 hours |
| Online Teaching Endorsement | Making Innovative Classroom Models Work with Web 2.0 Tools | 3 hours |
| Online Teaching Endorsement | Online Awareness: Internet Safety and Digital Citizenship | 3 hours |
| Project-Based Endorsement | Applications of Project-Based Learning in Curriculum Development | 3 hours |
| Project-Based Endorsement | Introduction to Project-Based Learning | 3 hours |
| Project-Based Endorsement | Practicum in Project-Based Learning | 3 hours |
| Transformative Educational Practices | 21st Century Teacher: Authentic Assessment | 3 hours |
| Transformative Educational Practices | Children of Poverty: The Implications for Learning and Teaching | 3 hours |
| Transformative Educational Practices | Collaboration in the Digital Classroom | 3 hours |
Renewal Courses
| | | |
| --- | --- | --- |
| Course Category | Course Title | Credit |
| Brain-Based Research | Cognitive Neuroscience | 60 hours |
| Mobile & Software | Using Google in the 21st Century Classroom | 40 hours |
| English Second Language | ESOL: Introduction to Teaching English Learners | 60 hours |
| Mathematics | History of Mathematics | 60 hours |
| Today's Classroom Practices | Today's Classroom: The Co-Teaching Approach | 40 hours |
| Read to Succeed Literacy Teaching Endorsement | R2S: Assessment of Reading | 60 hours |
| Read to Succeed Literacy Teaching Endorsement | R2S: Content Area Reading and Writing for Administrators and Non-Instructional Staff | 60 hours |
| Read to Succeed Literacy Teaching Endorsement | R2S: Content Area Reading and Writing for Career and Technology (CTE) Teachers | 60 hours |
| Read to Succeed Literacy Teaching Endorsement | R2S: Content Area Reading and Writing for Early Childhood and Elementary Teachers | 60 hours |
| Read to Succeed Literacy Teaching Endorsement | R2S: Content Area Reading and Writing for Fine Arts Teachers | 60 hours |
| Read to Succeed Literacy Teaching Endorsement | R2S: Content Area Reading and Writing for Media Specialists | 60 hours |
| Read to Succeed Literacy Teaching Endorsement | R2S: Content Area Reading and Writing for Middle and High School Teachers | 60 hours |
| Read to Succeed Literacy Teaching Endorsement | R2S: Content Area Reading and Writing for School Counselors, School Psychologists, and Speech Language Pathologists | 60 hours |
| Read to Succeed Literacy Teaching Endorsement | R2S: Foundations of Reading | 60 hours |
| Read to Succeed Literacy Teaching Endorsement | R2S: Instructional Practices | 60 hours |
| Read to Succeed Literacy Teaching Endorsement | R2S: Instructional Practices – Understanding Dyslexia to Support Struggling Learners | 60 hours |